I'm so glad you're here!  My passion for birth and motherhood started at a young age. All I ever wanted to be was a mom. After I had my fifth baby I felt sad realizing that this part of my life was over. I soon discovered that my calling to serve mamas as a birth doula however was just beginning. My hubby has been there beside me through it all as our children have been born naturally in both hospital and home settings. I use that firsthand knowledge now to serve you with not just my rigorous training and certification through Birth Arts International, but also through my own personal experience. 
I was introduced to essential oils in 2014, and every day since then has been a family journey to more natural patterns of health and wellness. I have seen and experienced success time after time using the oils throughout pregnancy, childbirth, and with a newborn. I feel confident in my ability to protect my family's health no matter what is going on around us, and that's something I want to pay forward to other moms and families.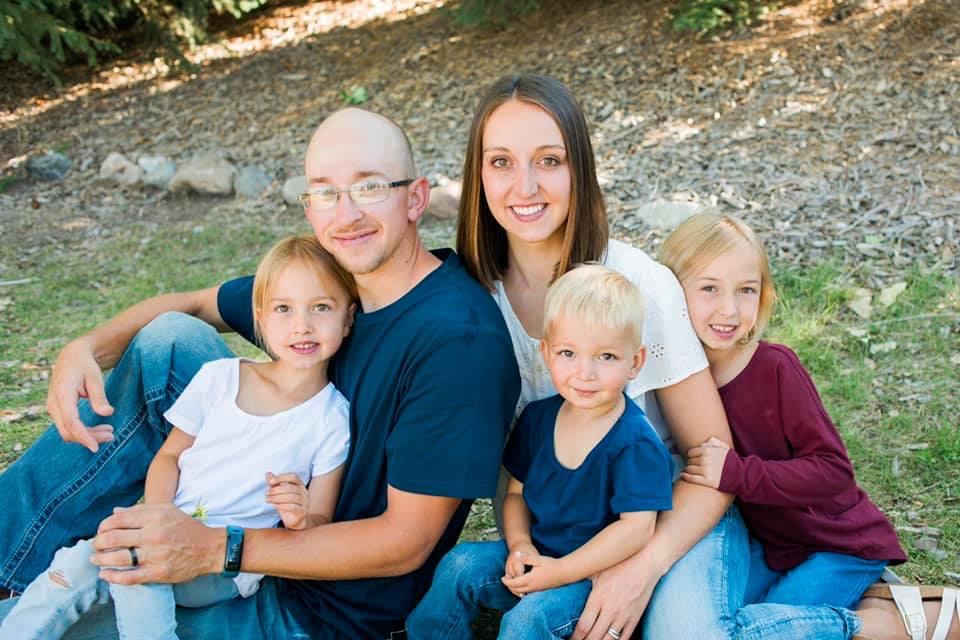 HELLO! MY NAME IS KIMBERLY KOYLE.
I'm a wife, mom to 3, Certified Personal Trainer through the National Academy of Sports Medicine, Pre- & Postnatal Coach, and a Postpartum Corrective Exercise Specialist. Fitness is my passion and has helped me do much through the years. From gaining confidence and self-love, to recovering from an eating disorder, exercising through multiple pregnancies, recovering from multiple pregnancies, finding joy through movement, and developing connections with so many amazing women. I enjoy empowering women with knowledge. And, most of all, I love supporting women in finding the same self-love and honor for themselves that I discovered on my own fitness journey. I'm so grateful for the opportunity to connect and share my knowledge with you all.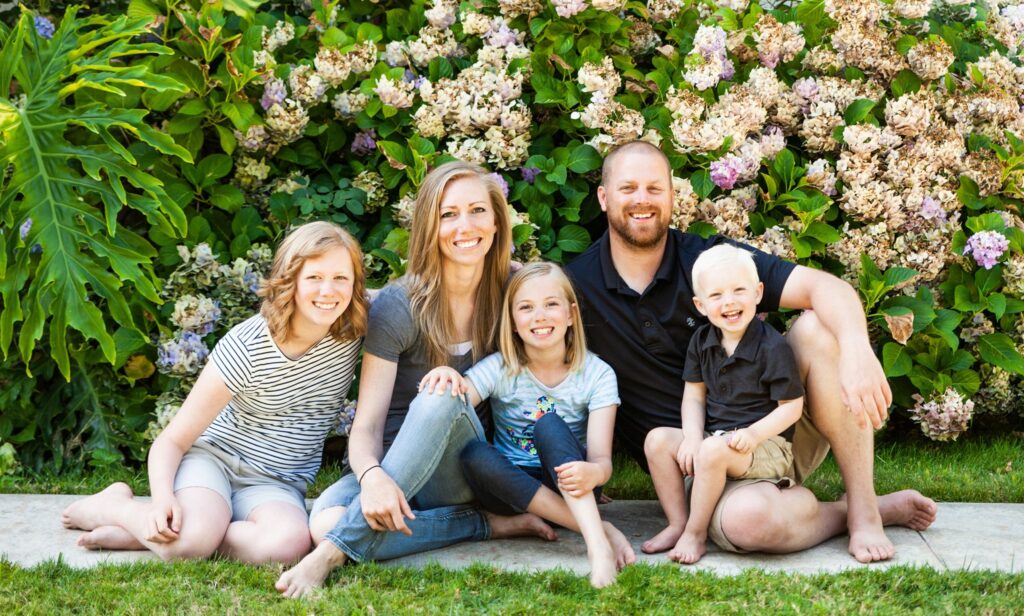 I have been a nurse for around 8 years with most of my time spent in the Pediatric Emergency Department.  I have my Bachelor of Science in Nursing, all the basic certifications, as well as the Trauma Nursing Core Course, Emergency Nurses Pediatric Course, and was a Neonatal Resuscitation Program instructor for 2 years.  Being a nurse gives me opportunities to take care of kids but also to help and comfort scared moms and dads.  About 2 years ago, I changed to PRN (very part-time) status so that I could spend more time taking care of my own 3 kids. I was a little nervous about this but it was the best decision!  My family is my world. I love exercise, eating to nourish, and watching our family grow.