three cool things about essential oils
Essential oils are natural and safe so you get the benefits without side effects.
Essential oils are extracted from plants with amazing health benefits.
doTERRA essential oils are CPTG (certified pure tested grade) making them the most pure and potent essential oils in the world.
$6.5 trillion a year is spent on healthcare globally.
Essential oils are literally just pennies per dose.
You can save money with natural solutions just like I, and millions of others have.
Breathe in or use a diffuser to o

pen airways, b

oost mood, and f

reshen the air.
Apply to bottoms of feet or affected areas to target specific needs.
Drop in water, under the tongue, or into a veggie capsule and swallow.
three kits to choose from
With 10 pure essential oils and blends, as well as the Pebble™ Diffuser, the Healthy Start Kit is ideal for anyone striving to live a healthy lifestyle.
The Aroma Essentials Collection includes doTERRA powerhouse products to help you freshen the air around you and keep your family safe from harmful toxins.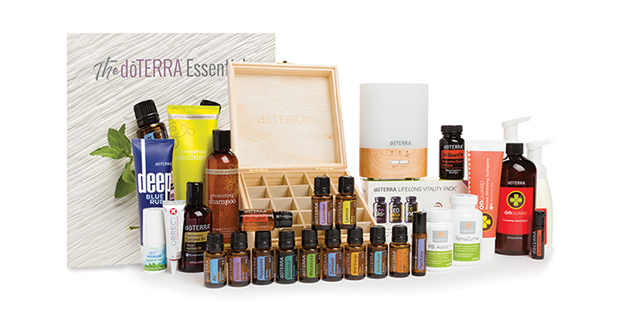 Discover what the power of nature can do with The Natural Solutions Kit—a collection of the best doTERRA products meant to help you live a natural life, free of harmful toxins.
As a mom of six colicky children I resorted to natural means to help. Back when my children were little I wasn't aware of Essential oils. I used liquid and dry herbs. What a blessing to now have oils to better assist us parents with our babies and children! Love essential oils❤
I love how versatile essential oils are! Julie does a fabulous job of explaining the products and is very helpful in answering questions. Whether you are pregnant or a new mom this would be very beneficial to add to your life.
WOW! This is an amazing resource for pregnant moms and moms with newborns! LOVE IT!
Julie has done her homework and can give you the encouragement you need as a mom in using essential oils to help with your children.
I love all of the tips Julie gives for Mom and Baby. I wish I would've known about Essential oils when I was having my babies. For now, I will watch and use tips for children and pass on the great ideas to my friends and family.
Essential oils are amazing! I love them so much. You can't go wrong with them. I definitely wish I had known about them from the beginning of motherhood. It would have helped me a lot and made the baby a lot less fussy. I highly recommend these oils to anyone. Julie is always here to help you with any questions. She is the best!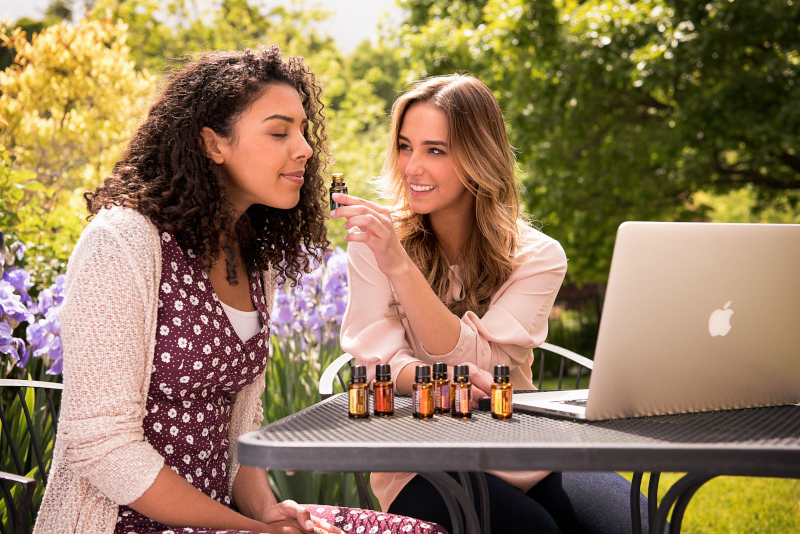 to get your products paid for
to earn income and make an impact
serving women across the globe
Julie empowers the hands and minds of women throughout the world with safe and effective essential oils.  With a quick message you can schedule a free 30 minute wellness consultation.